construction
consulting services
We don't offer your typical construction consulting services. As independent building consultants, zumBrunnen takes a unique approach in driving real value for clients. All of our consultants are Senior Project Managers at the top of their careers. Each team member of construction monitoring consultants focuses on providing smart solutions, offering big cost savings, and assisting clients in realizing the benefits of better quality buildings.
we take the surprises out
of complex construction projects.
all stakeholders benefit

When it comes to construction consulting services, zumBrunnen facilitates the process by bringing an objective and experienced position to the table. We put our independent expertise to work to advise, facilitate and bring value and empowerment to the entire project team including lenders, investors, owners, developers, architects, and contractors.
The Result: We ensure profit margin protection for all parties by clarifying expectations and accountability, thereby staying on time and under budget while ensuring compliance through our construction consulting services. We bring real value to the entire team by helping deliver quality buildings with lower operating expenses.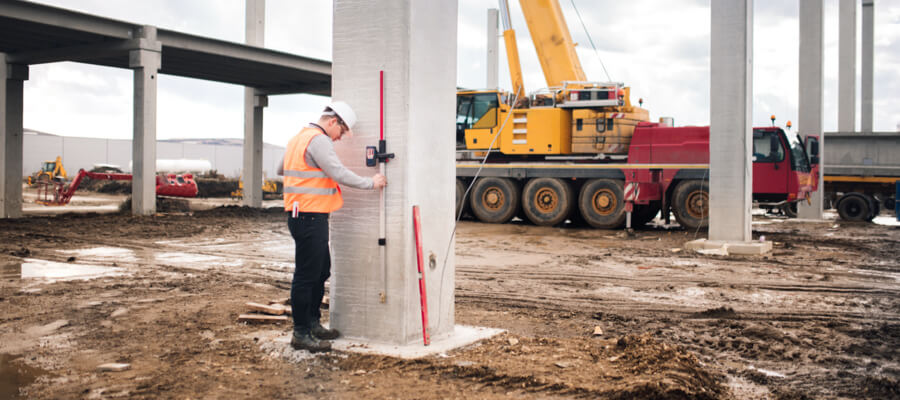 pre-closing document review

value to all™ construction monitoring


Since 1989, we've written the book on this unique approach to construction monitoring. zumBrunnen is skilled at facilitating and focusing the entire project team on compliance, schedule, and budget. We bring our vast building expertise to the table, but we also draw out the best ideas from all parties involved. Our clear, detailed, and objective reports are disseminated to all parties, which holds everyone accountable, initiates action, builds trust, and empowers the entire team.

building-focused project management


Since the 1960s, the cost of money has driven the need to get the shovel in the ground and the building complete as fast as possible. With this has come more failed projects, liability claims, and a major transfer of risk to the owner. zumBrunnen takes an independent, objective position at the table, where we ensure all parties are held accountable for contractual obligations. This form of objective leadership empowers the whole team to create successful projects.
"As a neutral third party, zumBrunnen added an extra dimension to our team and helped us bring a $14 million project under budget and on schedule."
view our latest construction consulting projects
We've worked on construction consulting projects across the country.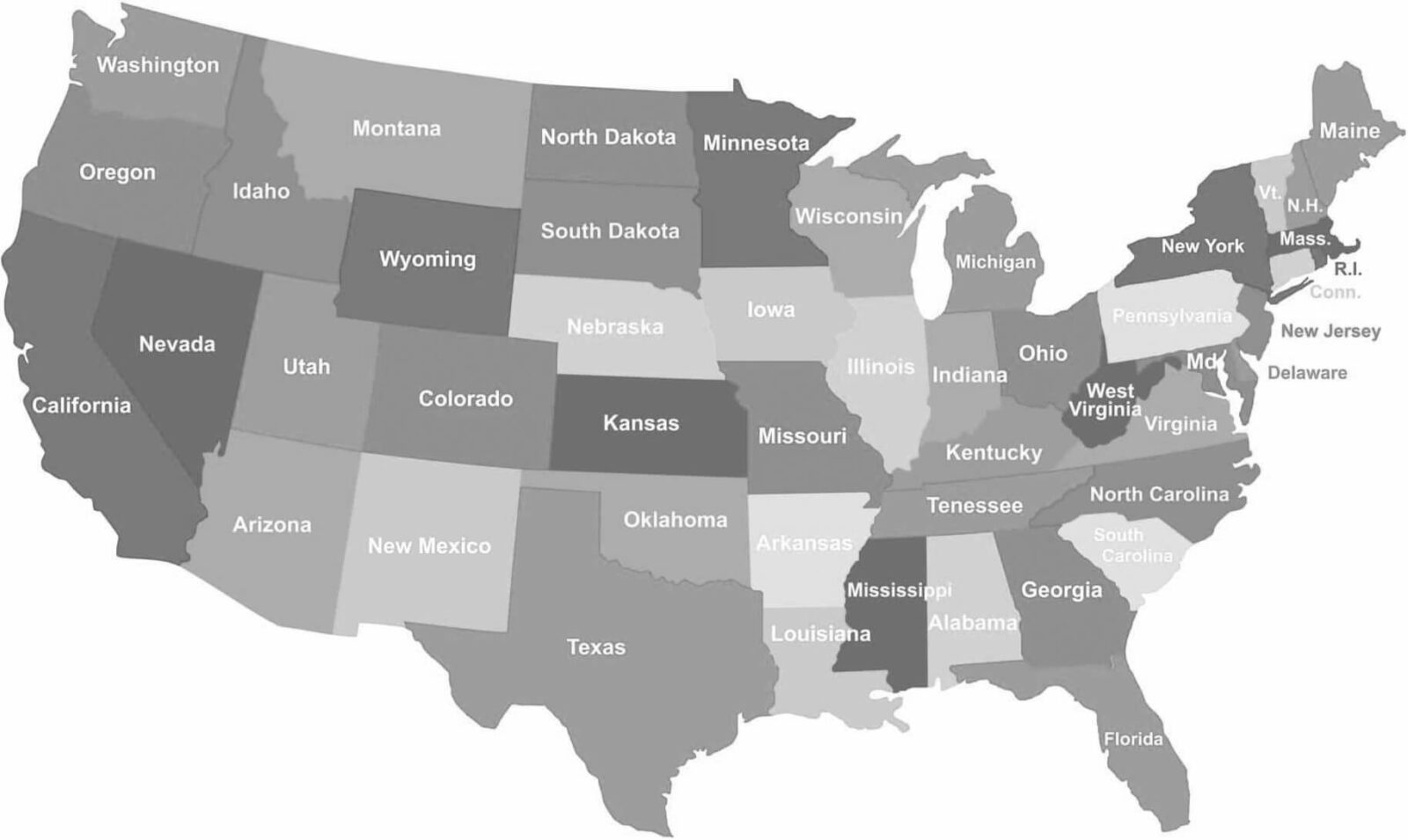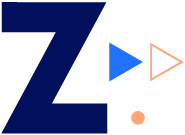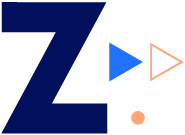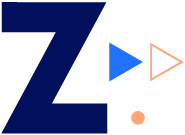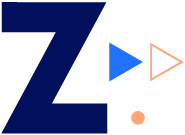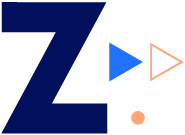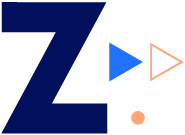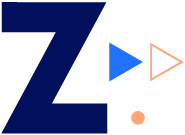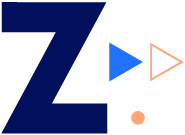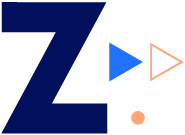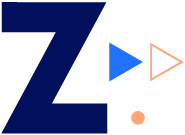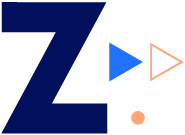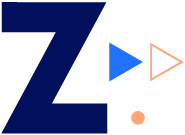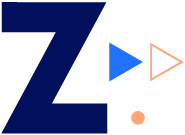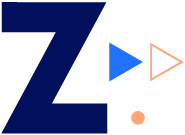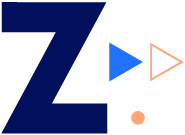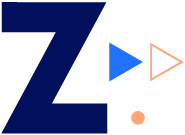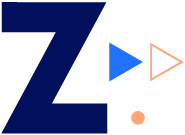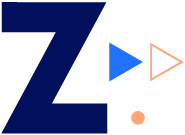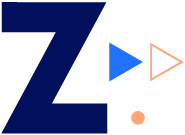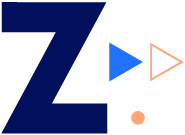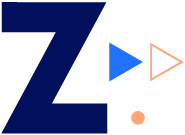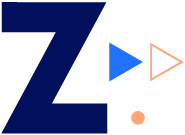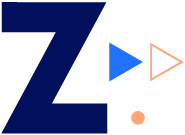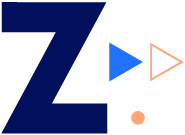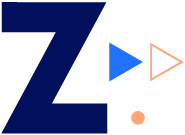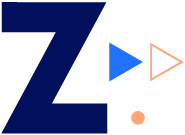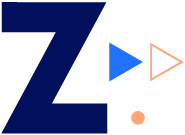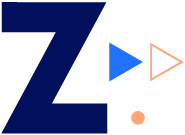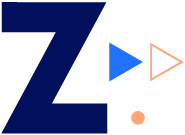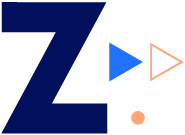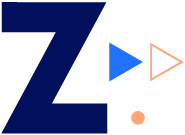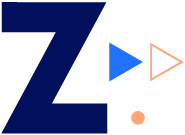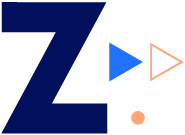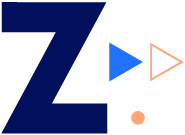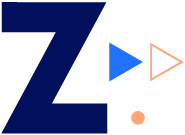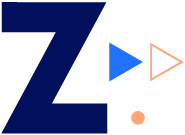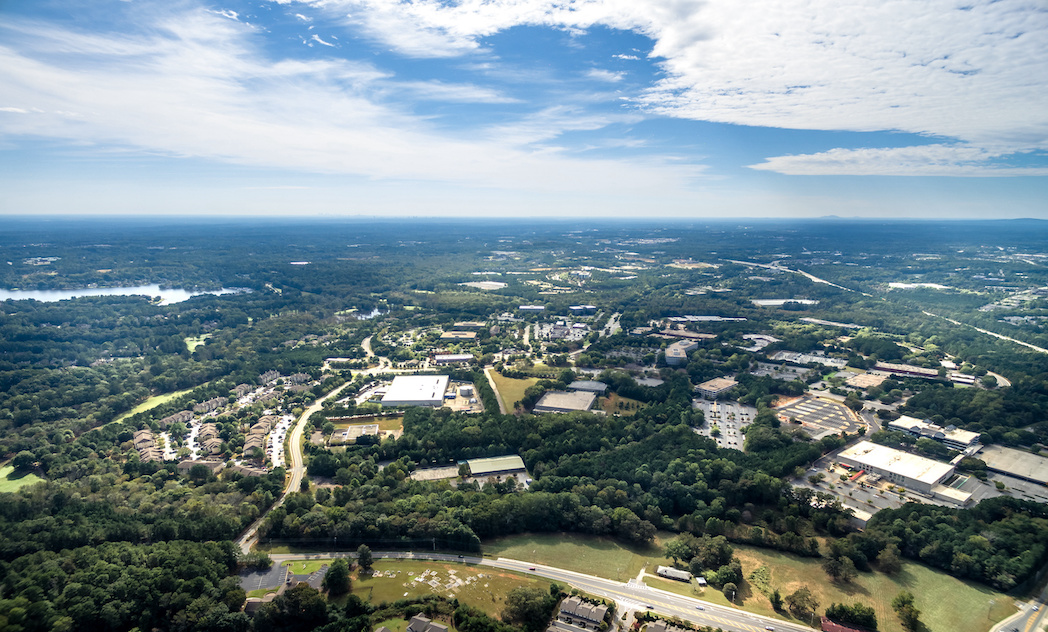 Homeowners Association
Read More
A well-maintained community containing 104 single-family units
Client
Newbury Homeowners Association
want to work with us? send us a message!